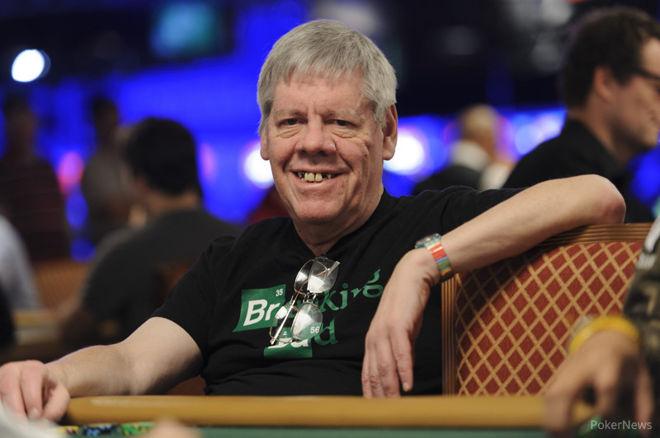 Backgammon legend Paul "X-22" Magriel, who moonlighted as a fairly accomplished poker player, died yesterday at age 71.
The news first hit the poker world via a TwoPlusTwo post this morning from Bill Robertie, Magriel's fellow backgammon author and world champion.
"I'm sad to have to report that Paul Magriel passed away yesterday," Robertie wrote. "He was found dead in his apartment by his assistant who was helping him work on a new book. No other details are immediately available."
Backgammon aficionado Erik Seidel offered his thoughts via Twitter.
"He changed the game with his book, was a generous and enthusiastic teacher," Seidel wrote. "He changed my life and the lives of many others."
Magriel's Gaming Career
A math whiz, Magriel first rose to gaming prominence as a junior chess champion before conquering backgammon. With Renee Magriel Roberts he co-wrote Backgammon and An Introduction to Backgammon: A Step-By-Step Guide, both books widely considered essentials in the library of any backgammon player. Magriel also won the World Backgammon Championship in 1978.
"I used to play backgammon against myself and once I had a private tournament with 64 imaginary entrants, whom I designated X-l, X-2, and so forth, through X-64," he said. "In the final, X-22 was pitted against X-34, and X-22 won."
Magriel eventually tackled poker. He would never reach the heights climbed by fellow backgammon convert Seidel, but Magriel did rack up more than $500,000 in live tournament scores, winning about a dozen small- to mid-stakes tournaments in hold'em and pot-limit Omaha and making a memorable run to a final table during the first season of the World Poker Tour. Just last year at the World Series of Poker, Magriel notched what would be his final score with a 304th-place finish in Event #60: $888 Crazy Eights.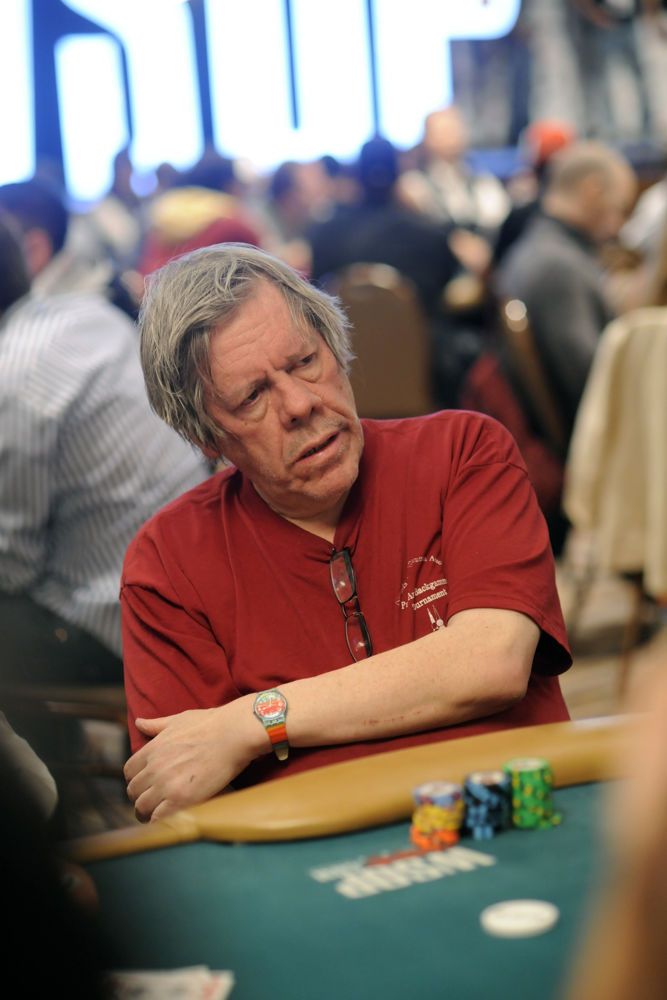 "The idea of M had been floating around the poker world for a long time, but players didn't have a simple name for it until Paul Magriel started calling it "M," which sounded right to everyone and the name has stuck," Harrington and Robertie explained.
The authors went on to call Magriel "a fine player and thinker whose advice is prized by many of today's top names."
Magriel was also known for his lively antics at the table, which earned him some TV time on WSOP broadcasts after the poker boom. His trademark phrase was "quack quack," which he'd use to use to identify bet amounts that began with 22 or some multiple thereof — like the "double quack quack" he used when making it 44,000 and busting an opponent in the 2011 WSOP Seniors No-Limit Hold'em Championship.